Premium Pork Tenderloin Stuffed With Pepper Jack Cheese… Hand-Wrapped In Bacon.
Well Hello! We'd like to talk with you too. Drop us a note or pick up the phone and call us. We're always looking for new customers, new opportunities and new ideas. All we need to know is, 'what can we make for you?'
To inquire about Co-Packing solutions, please fill out this form or call 903-296-8111.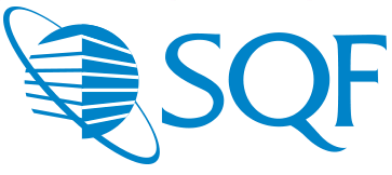 "Whether it's lovin' from the oven or goodness from the grill, our products are sure to make your tastebuds smile."
– Gregory McMillon